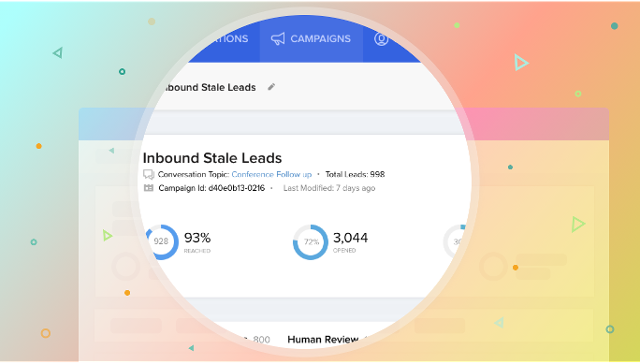 We are excited to announce our new Campaigns feature today!
We heard feedback from marketing teams using Saleswhale, that they needed a better way to track performance for each discrete campaign.
We recognise it was impossible to get segmented metrics and performance previously, as leads were enrolled into Conversation Topics in a streaming manner.
With this product release, you can finally do so - and much more !